Regardless of the big-picture socioeconomic forces that affect homeownership rates, determining whether and when to purchase a home is a personal choice that demands careful deliberation. This decision varies from market to market – what makes sense in Peoria might not work in San Francisco, and vice versa. Also, because American culture idealizes homeownership to a certain extent, emotional and social pressures can affect the decision almost as much as financial concerns.

Are you a renter interested in buying a home, or a homeowner wondering whether renting makes more sense at this point in your life? It's time to evaluate the relative costs, benefits, and drawbacks of owning versus renting your home.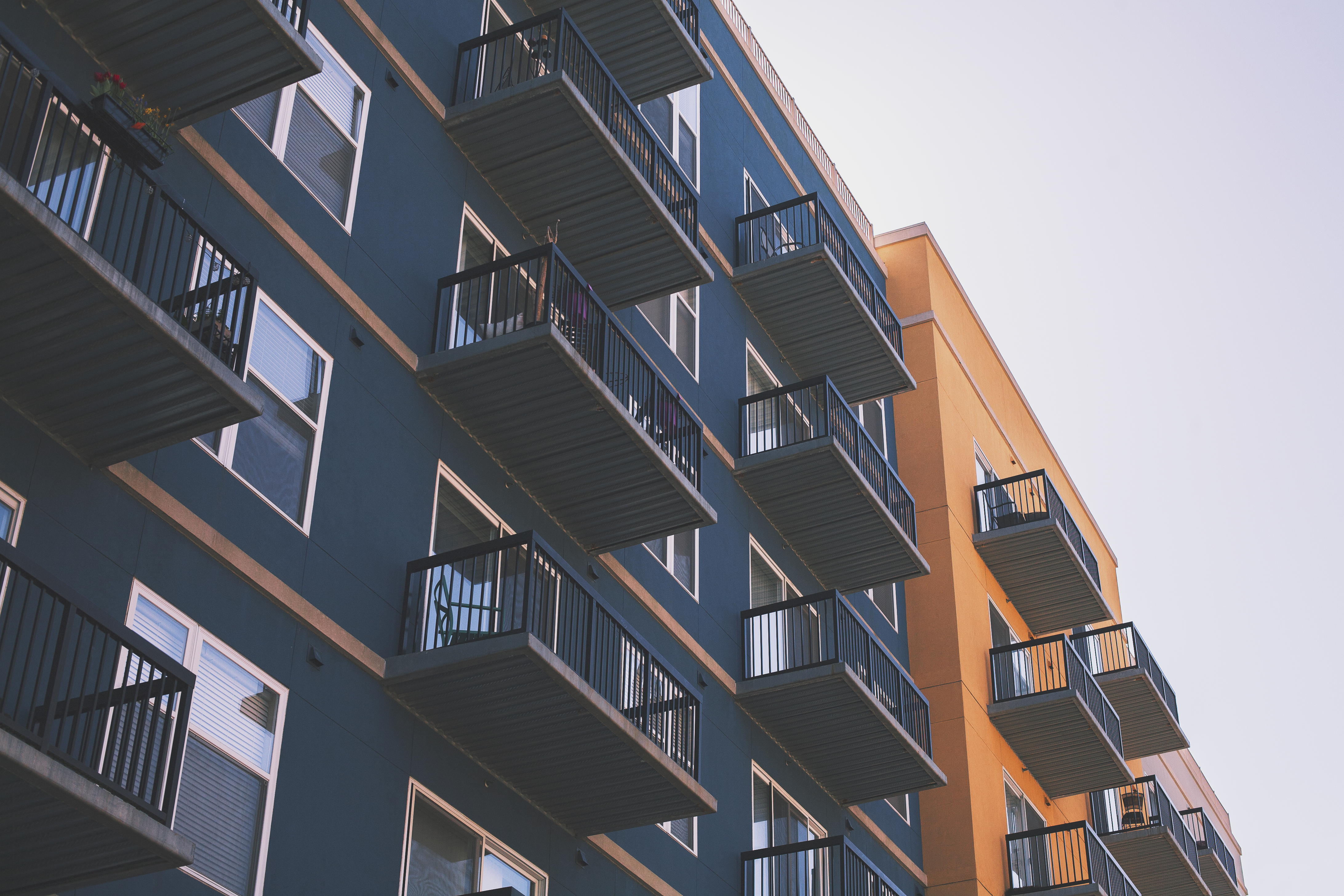 Costs of Renting Your Home
Upfront Costs
Renting doesn't involve a costly purchase process, so it has fewer upfront expenses. Still, you may encounter the following costs before or shortly after moving into a new apartment.
Security Deposit. Landlords require a security deposit to insure against property damage requiring repairs, delinquent rent, broken leases, and other incidentals. Many states limit security deposits to 1.5 times monthly rent.
First Month's Rent. Most landlords require the first month's rent upfront. If you move in the middle of the month, your landlord may accept a prorated rent payment.
Nonrefundable Deposits. Depending on the rental property laws in your state, your living situation, and your landlord's preferences, you may be charged nonrefundable deposits in addition to your security deposit. For instance, pet deposits are commonplace. They typically range from $100 to $500, depending on the type of animal and base rent.
Moving Costs. Like homebuyers, renters have to pay to move their belongings, whether by hiring movers, renting a truck and driving it themselves, or relying on friends.
Recurring Costs
Monthly Rent. Unless you live in a rent-controlled neighborhood or a city with strict renter protection laws, your rent can increase whenever you sign a new lease. Rent payments vary widely based on local market conditions, number of occupants, and the size, condition, and location of the rental.
Pet Rent. Instead of a pet deposit, some landlords charge pet rent. Pet rent spreads the expected cost of pet-related wear and tear over the tenant's entire stay. It usually amounts to $10 to $40 per month, depending on the animal and base rent.
Renters Insurance. Renters aren't required to carry renters insurance for their possessions, but it's highly recommended to protect against loss due to theft, fire, and other perils. Insurance costs are based on the value and nature of insured property, coverage limits, deductibles, and other factors. According to U.S. News, the median monthly cost of renters insurance is about $15.
Utilities. Utilities vary by landlord and region. In some dwellings, particularly those in larger apartment buildings, all utilities (including things like cable and Internet) may be included in the monthly rent. In others, renters are responsible for most or all utilities.
Laundry. Many rentals don't have in-unit laundry machines. Tenants either need to find a nearby laundromat or use coin or card-operated machines onsite. In either case, the process requires direct payment of around $2 to $4 per cycle. Even for tenants who employ strategies to save money on laundry, that adds up to $9 to $18 per person, per month, assuming one load each, per week.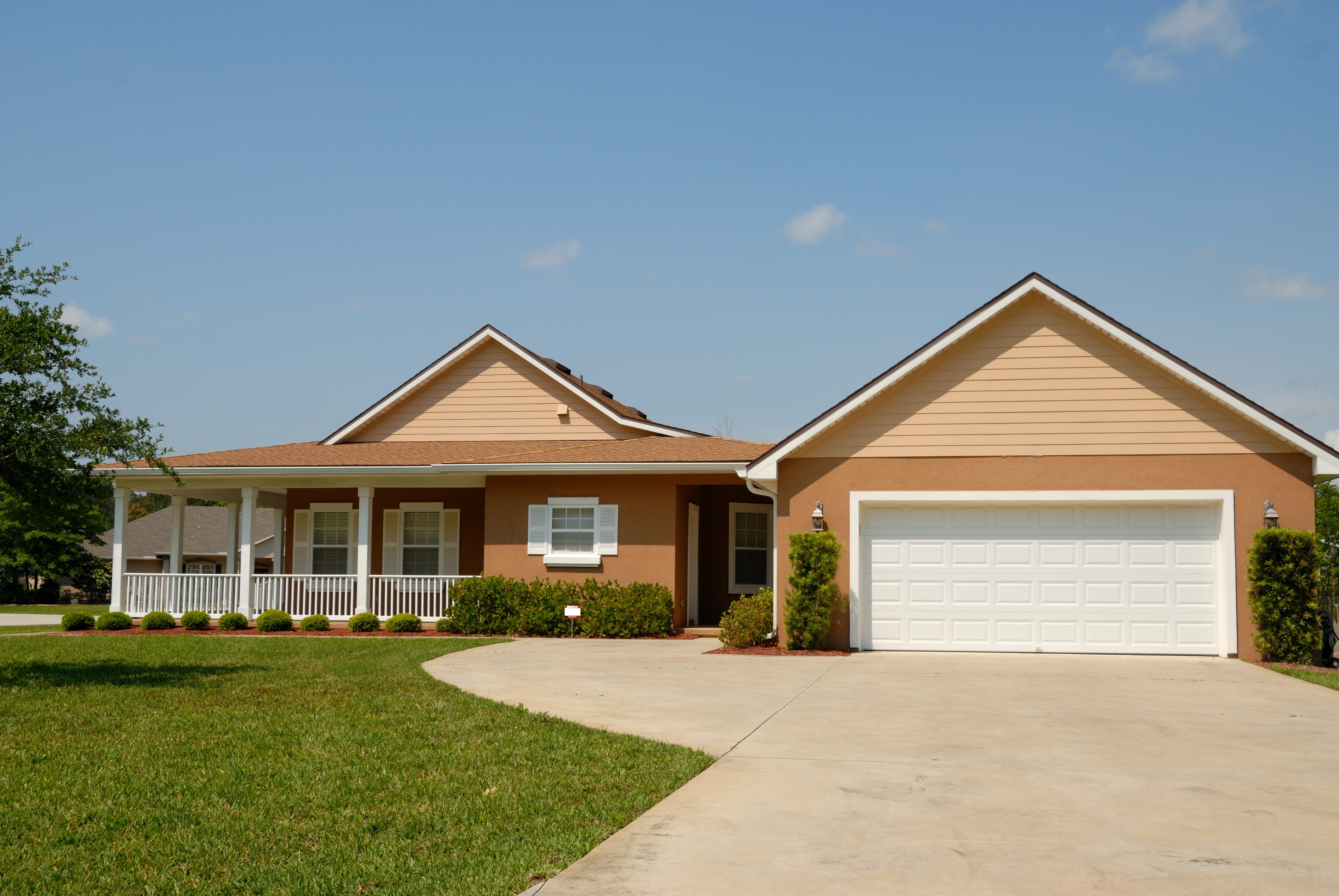 Costs of Buying & Owning Your Home
Upfront & Closing Costs
Buying a home entails numerous upfront costs. Some are paid out-of-pocket after the seller accepts your purchase offer, while others are paid at closing.
Earnest Money. To show the seller you're serious about buying the property, it's customary to accompany your purchase offer with an "earnest money" check. Earnest money generally ranges from 1% to 3% of the home's purchase price, depending on local market conditions and the seller's preference. After accepting the offer, the seller deposits the earnest money funds into an escrow account, and the amount is credited against your closing costs.
Down Payment. Your down payment is the percentage of the home's purchase price that you pay upfront, typically at closing. You need to specify a down payment amount in your purchase offer, though you can change it prior to closing if the seller agrees. Your down payment amount varies widely based on your credit profile, local market conditions, and the type of mortgage loan you're approved for, but typically ranges from 3.5% (chiefly for FHA loans) to more than 20% of the purchase price.
Home Appraisal. To ensure that the offer price matches the actual value of the home, lenders require a home appraisal prior to approving the loan. Appraisal costs, typically $300 to $500, are paid during or before the appraisal.
Home Inspection. Licensed home inspectors are trained to find potential problems and defects that might not be apparent to an inexperienced buyer doing a casual walk-through. For this reason, buyers are strongly encouraged to get one, even though private lenders rarely make loan approval conditional on a completed home inspection. The cost is similar to the appraisal and is usually paid at the inspection.
Property Taxes. Since property owners pay property taxes upfront, usually in six-month increments, you need to compensate the seller for taxes paid on the period between the closing date and the end of the current tax period. This expense varies widely based on your local tax rate and the closing date. You could be responsible for nearly six months of property taxes, or practically none at all.
First Year's Homeowners Insurance. Lenders require proof of homeowners insurance prior to closing. You almost always need to pay the first year's premium upfront, either on the date you purchase the policy or at closing. Homeowners insurance costs vary based on the value, style, location, and contents of the home, as well as your credit score, policy deductible, and coverage limits.
Other Closing Costs. Appraisal, inspection, taxes, and insurance are just a few of the many line items bundled into your closing. Other closing costs include loan origination charges, credit report fee, flood certification fee, lender's and owner's title insurance, recording taxes, state and local transfer taxes, first month's mortgage interest, and closing fee. As a rule of thumb, you can expect your total closing costs to range from 2% to 4% of the purchase price, with the ratio falling as the purchase price increases.
Depending on local real estate market conditions, general economic climate, and negotiations, the seller may agree to pay some or all of your closing costs. Before making an offer, ask your agent whether it's realistic to expect the seller to share or cover closing costs in your current market.
Recurring Costs
Homeownership also involves many recurring costs. Some are included in the monthly escrow payment you make to your lender or mortgage servicer, while others are paid separately.
Loan Payments. You need to make monthly principal and interest payments for the life of your mortgage loan, usually 15 or 30 years. If you have a fixed-rate mortgage, your loan payment remains constant for the full term. If you have an adjustable-rate mortgage, your rate gets tied to a benchmark and your payment varies as the benchmark changes. Your loan payment is part of your monthly escrow payment.
Property Taxes. Your city or county sets your property taxes, which pay for local schools, infrastructure, and other critical services. Rates vary widely by location and often change from year to year. Property taxes are part of your monthly escrow payment – you pay one-twelfth of your annual tax burden each month.
Homeowners Insurance. According to the Insurance Information Institute, the average annual U.S. homeowners insurance premium was $1,034 in 2012. However, homeowners insurance premiums can vary from year to year based on changes in your home's appraised value, your policy's deductible and coverage amounts, your claim history, and your credit score. As with property taxes, you pay one-twelfth of your annual homeowners premium with your monthly escrow payment.
Private Mortgage Insurance. If your mortgage lender is a private company and your down payment is less than 20% of the purchase price of your home, your monthly escrow payment initially includes a private mortgage insurance (PMI) premium payment. PMI protects your lender from financial loss if your home is foreclosed upon and sold at a discount relative to your purchase price. If you have good credit, your lender may assess PMI premiums until your loan-to-value (LTV) ratio – the ratio of your current mortgage balance to your home's total value – reaches 78%. However, lenders generally honor borrowers' PMI cancellation requests once LTV reaches 80%. If you pose a higher credit risk, your lender may require you to carry PMI until your LTV is lower. Monthly PMI payments typically range from $50 to $200, depending on your loan's balance and PMI rate.
Utilities. As a homeowner, you're responsible for paying all utilities and local services on your property: water, gas, electric, garbage and recycling, cable and Internet, and perhaps more. These costs vary widely by location and usage.
Maintenance. You're also responsible for all home maintenance and upkeep costs, such as replacing worn-out fixtures and appliances, exterior painting and finishing, interior cleaning, and mechanical maintenance (such as HVAC cleaning and inspection). As a general rule of thumb, you can expect to pay 1% of your home's value per year on maintenance and wear-related replacements and repairs.